Package
Digital Makeover
Renew the efficiency and performance of your websites, apps and online services
See more
We help you make sure all your online resources perform their best
These include websites, apps, digital content, newsletters, digital services and legal documentation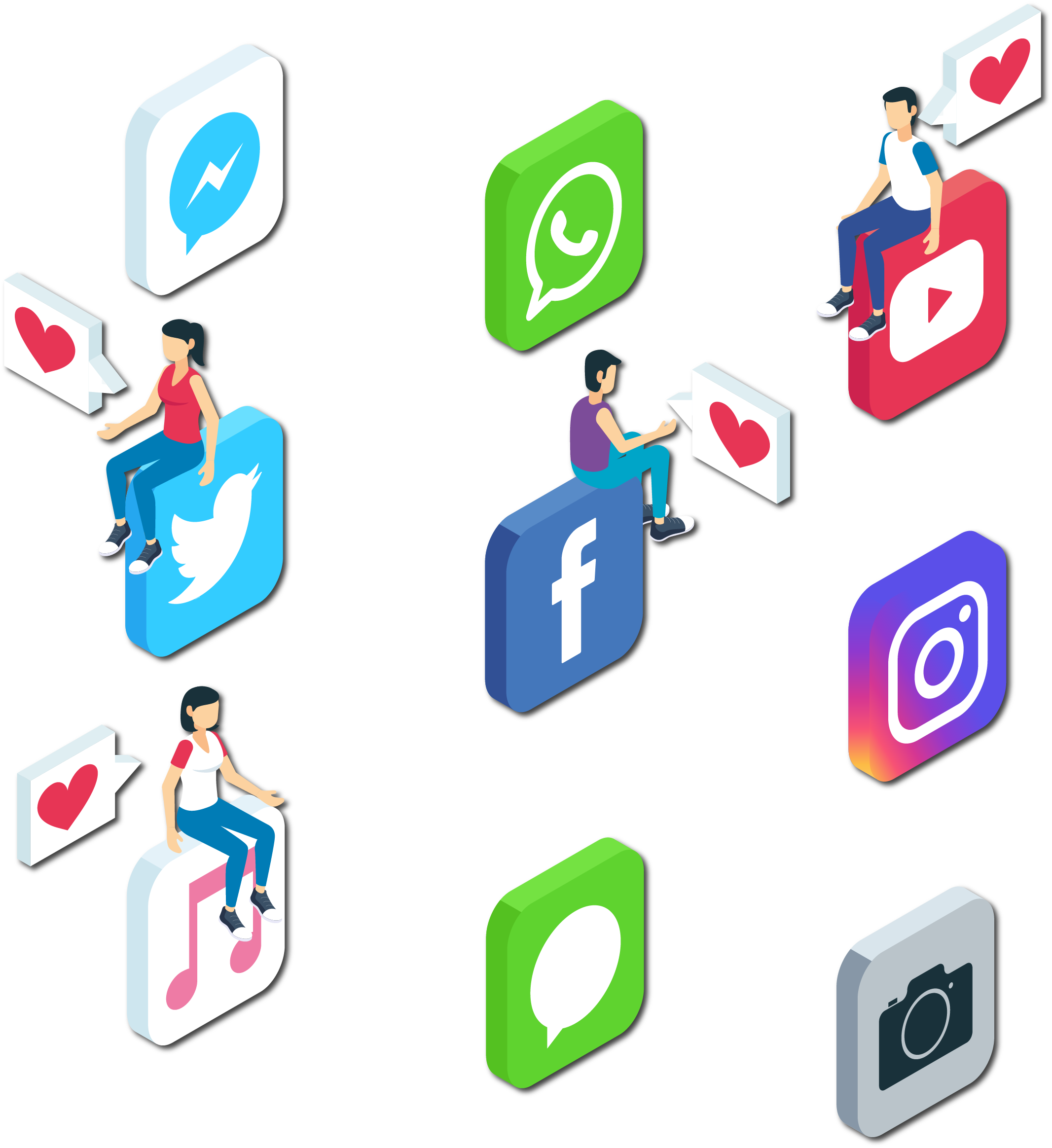 Optimization of
Social Networks
We help you improve the layout of your social profiles so they can grow organically and get a real audience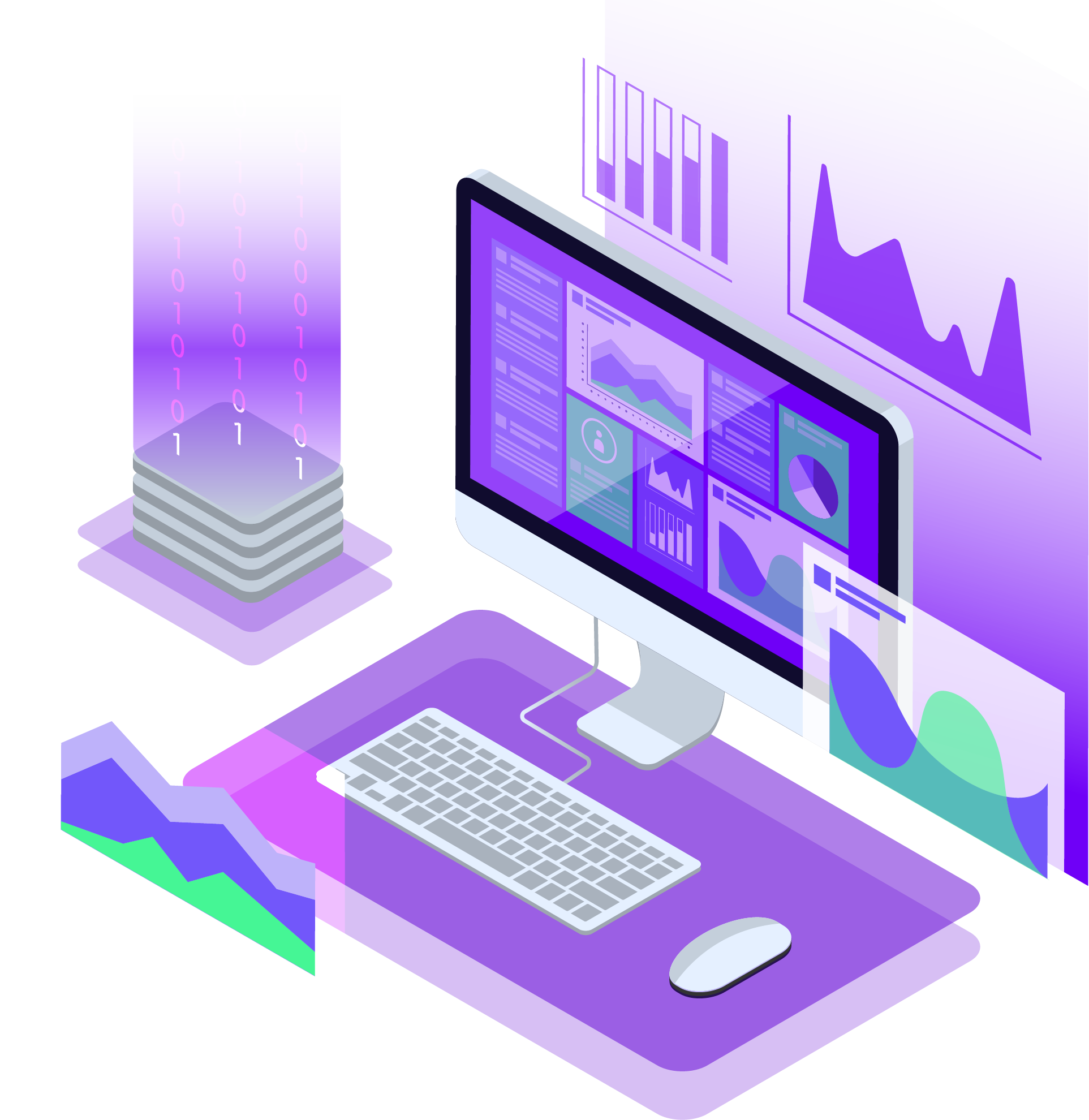 Optimization of
Digital Content
We improve the compatibility of your existing digital content for the latest Internet browsers on the more recent devices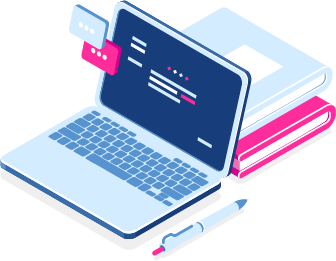 We boost the performance of your websites to make them look great on all your visitor's devices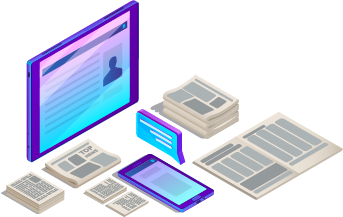 Optimization of
Newsletters
We aid you implementing click tracking and content templates to improve the quality of your messages. We improve your potential client validation mechanics to prevent filling out your email list with junk.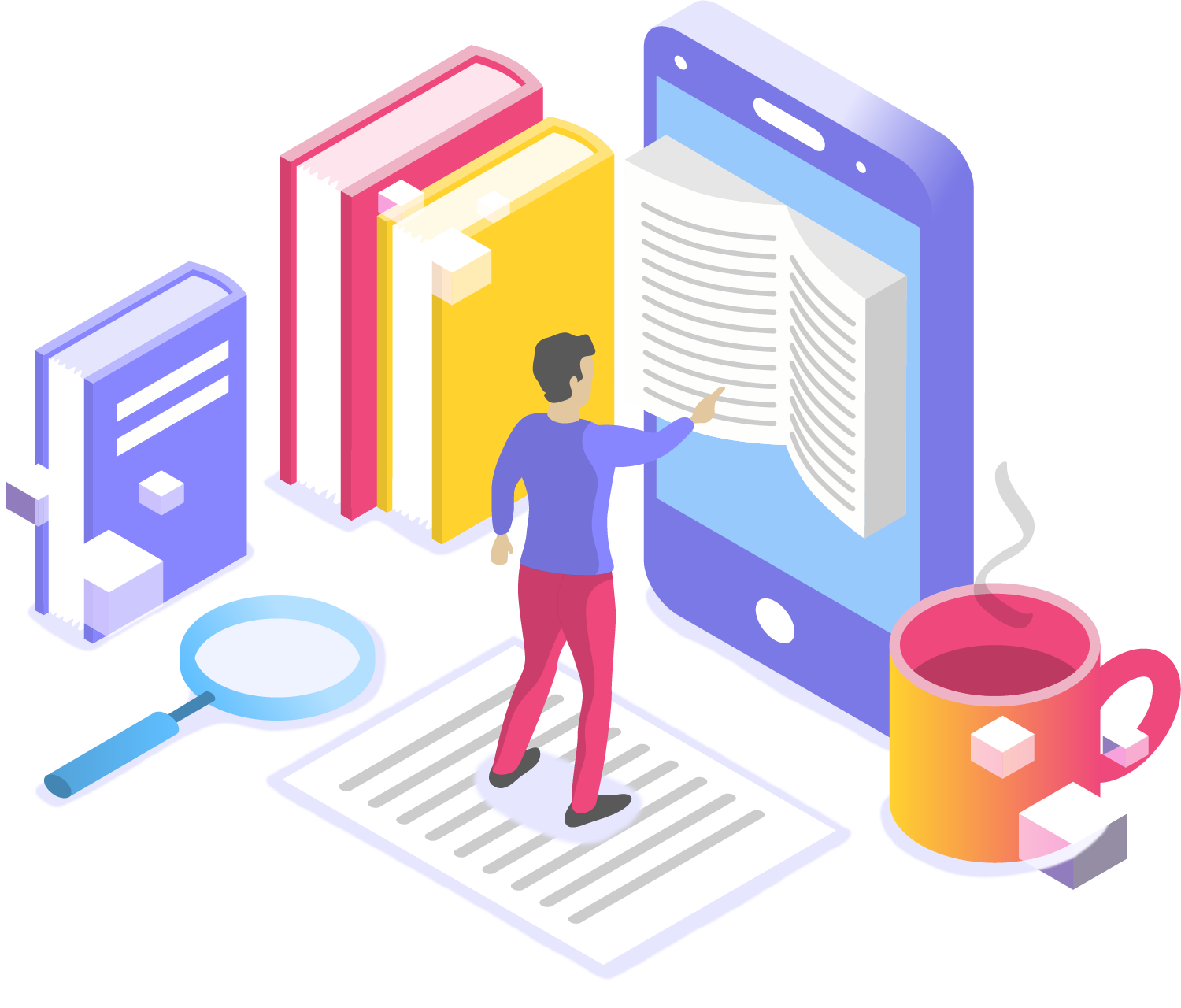 Optimization of
Translations and Regionalization
We check your existing translated content and verify that it explains everything correctly, taking into account the context and region it's aimed for.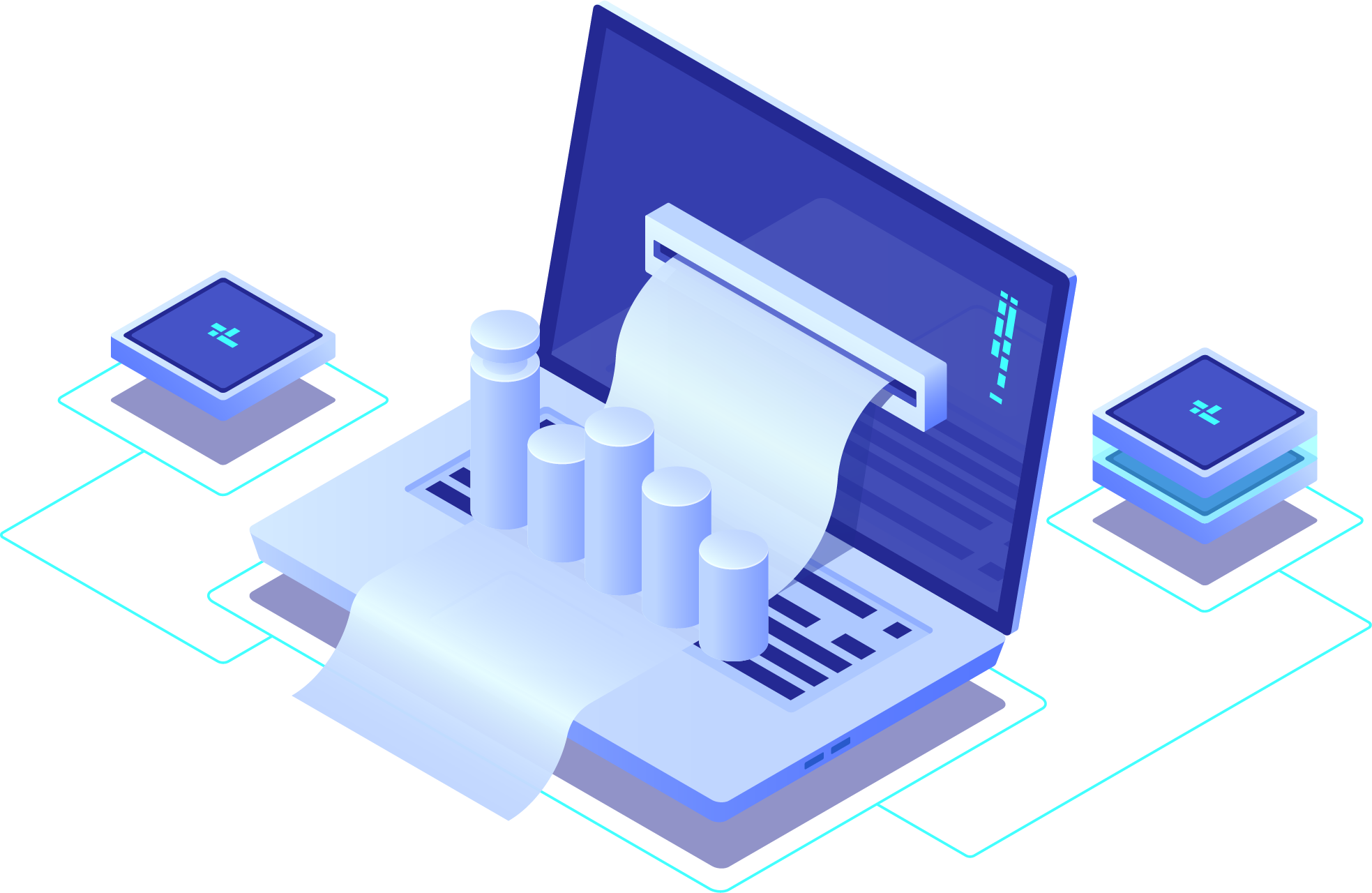 Optimization of
Legal Documentation
We analyze every aspect of your digital service's legal documentation and modify the redaction in a way that you can be safe from any future problems. We make sure they comply with current privacy and service laws.
We also help you keep this performance up on a monthly basis!
Monthly Service
Automatic Optimization
Includes all the above services automated in a monthly basis through a service agent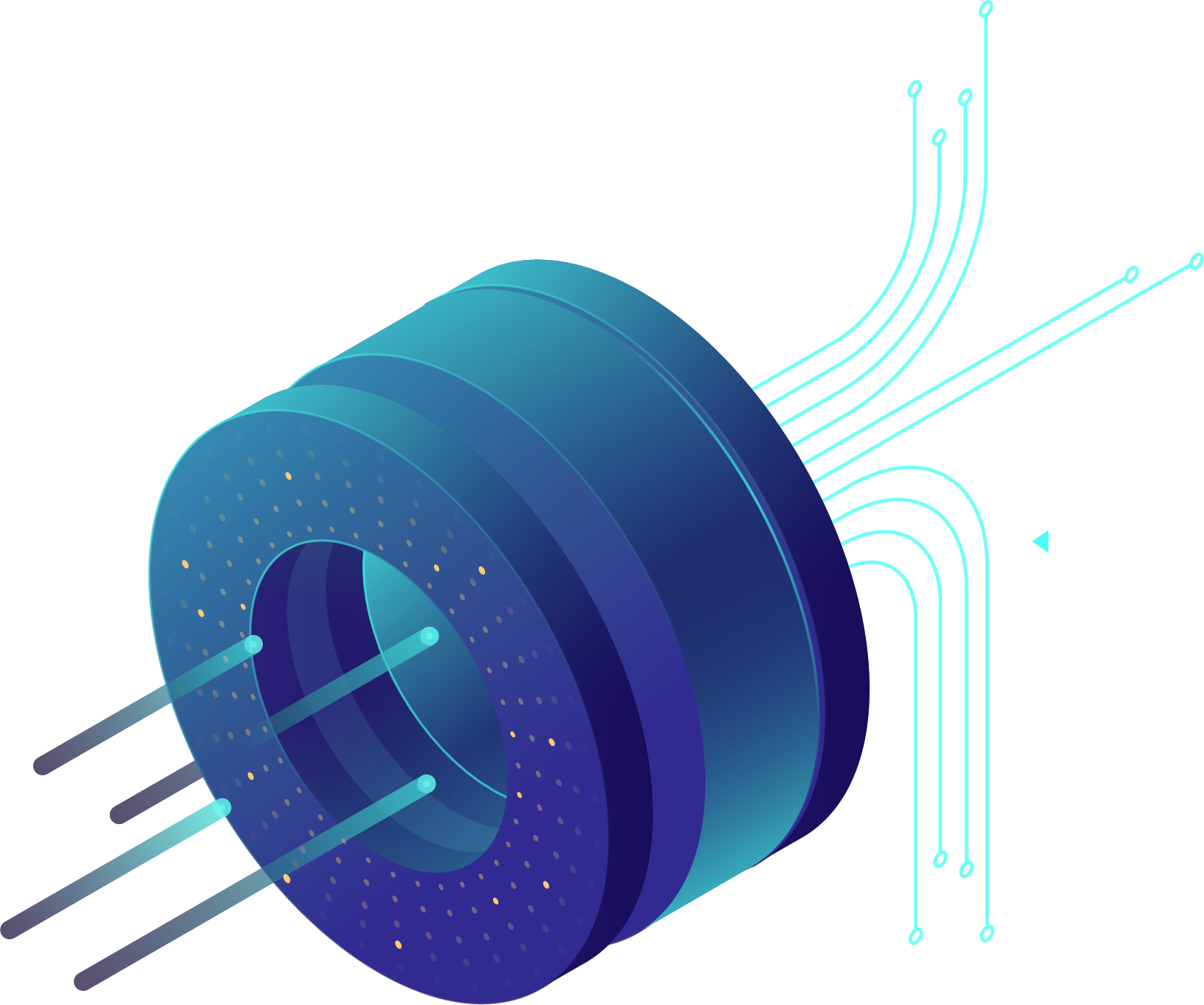 Monthly Service
Performance Reports
They include the behavior of websites, published links, apps, newsletters and cloud services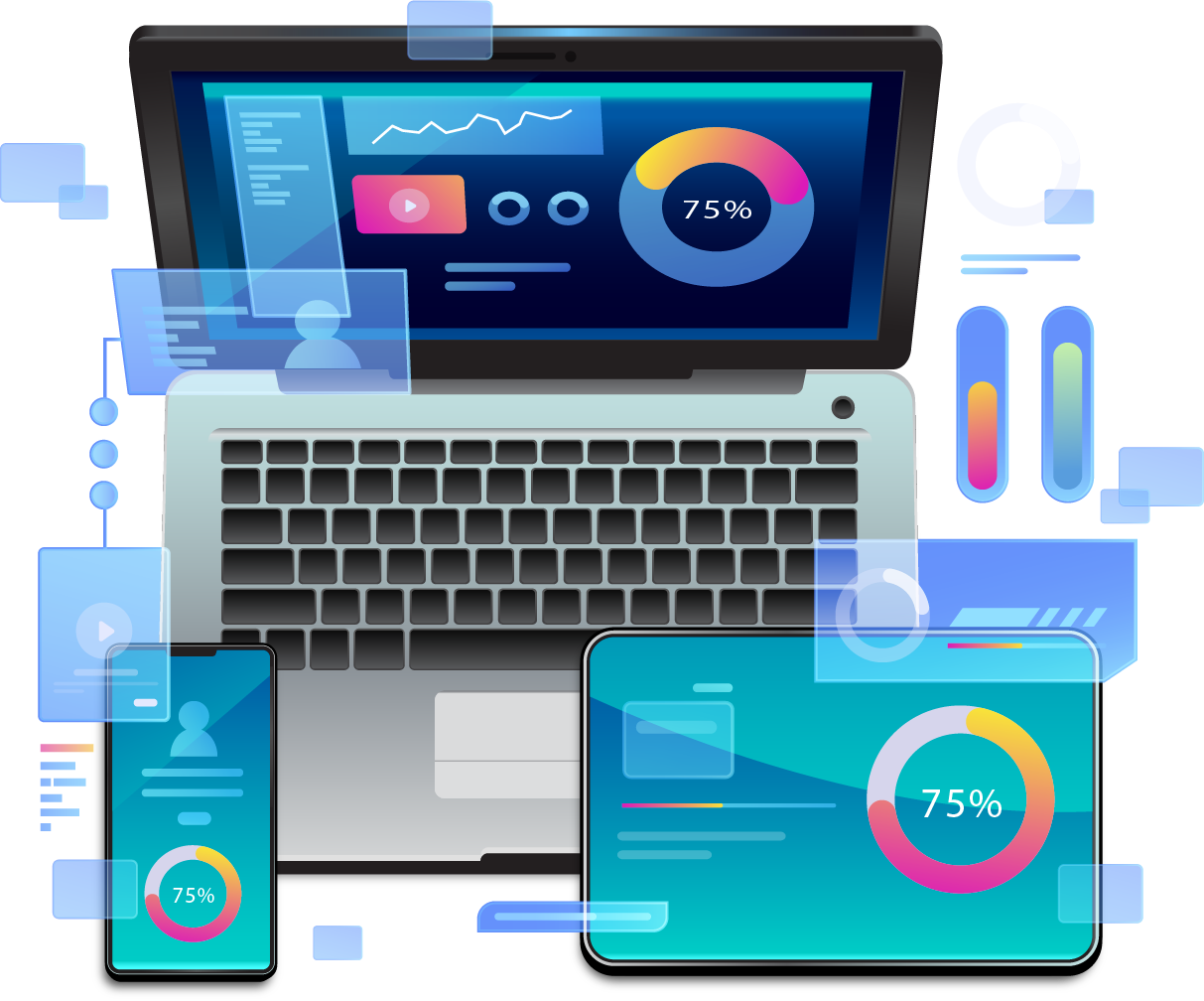 Monthly Service
Real Time Alerts
We monitor the performance of your online resources, including failures, anomalies and errors in order to notify you as soon as posible allows you to take decisions on time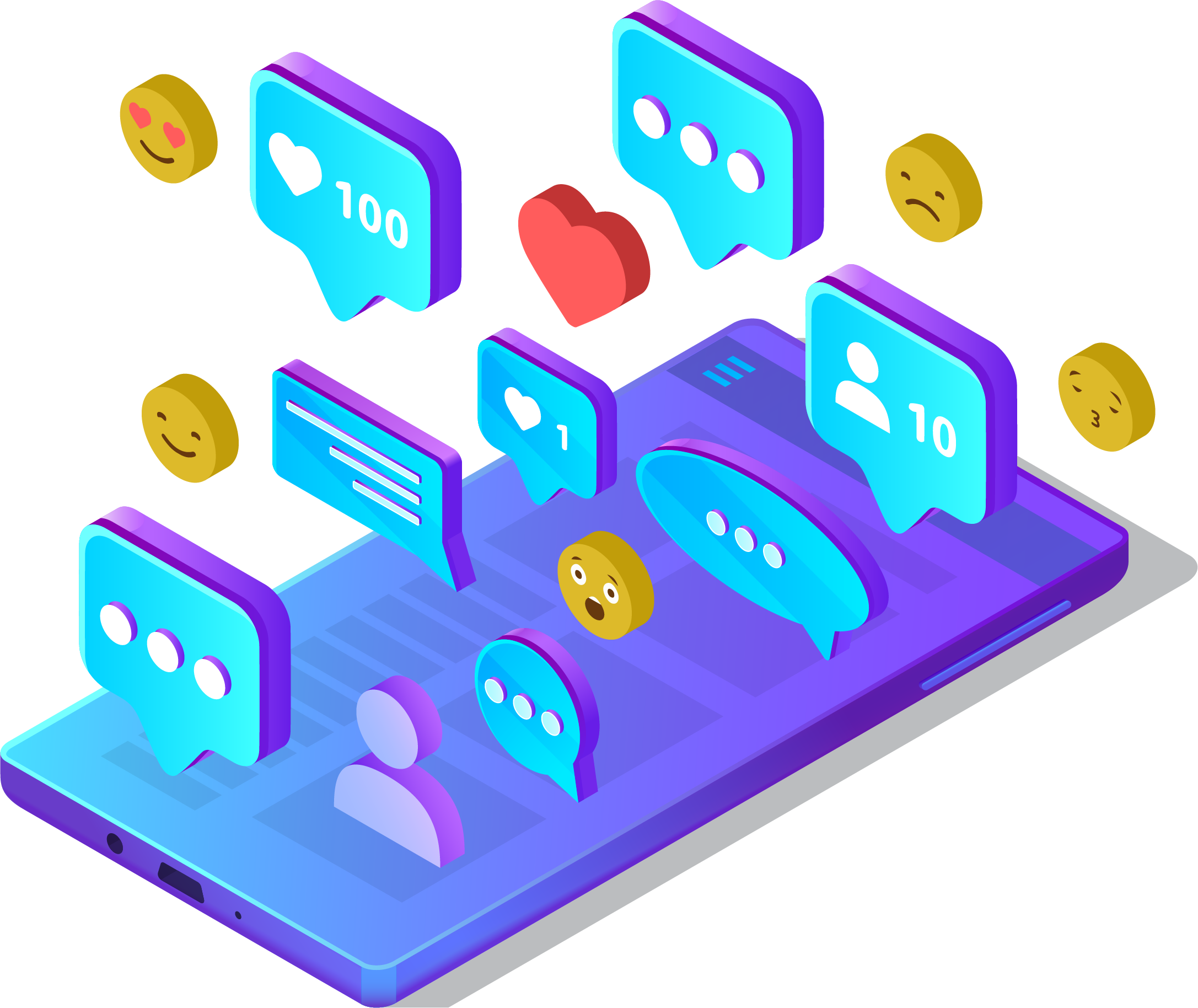 We will do our best to understand your business and its digital requirements to offer you a customized solution tailored specifically for your needs.
Of websites are too slow or under performing, driving your visitors right to the competition
Of your visitors come from mobile devices. Is your content responsive enough for them?
Of messages are totally ignored due to the lack of content, optimization or bad redaction
Of your organic visitors come from different countries. Is your content ready for them?